Rotational Molding Products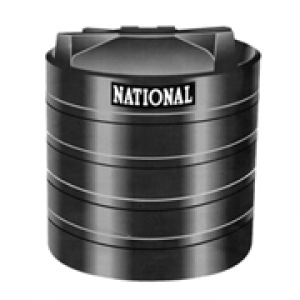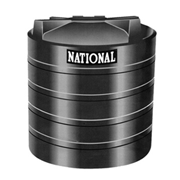 Water & Chemical Storage Tanks
(200 Ltrs. To 35,000 Ltrs)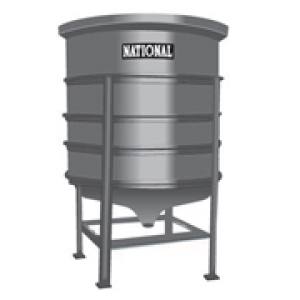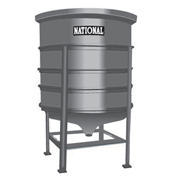 Open Top Vessels with flat bottom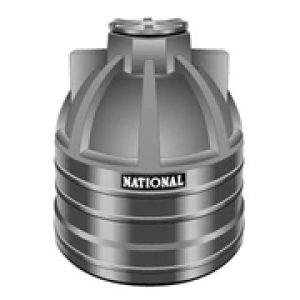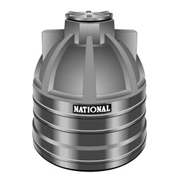 Conical Bottom Tank with Open Top
(500 Ltrs. To 10,000 Ltrs)
Leading Manufacturer and Exporter of Plastic Tank, HDPE Tanks Manufacturers, Plastic Water Tanks, Plastic Tanks India
We are the believers of incessantly enhancing the quality of our products and thus perform intense R&D with the intention of persistently presenting the market the finest products. Our attempts do not just end at this point. We also keep ourselves updated with the newest developments in this field and thus achieve our status in the market by keeping up with the growing developments.
Our wide variety of products includes Plastic Conical Tanks, Plastic Electroplating Tanks and Plastic Ice Box that particularly are manufactured to cater the needs of the industries across the nation. Our products are well-suited for the chemical industries, water treatment plants, fertilizer industries, pesticide industries, pharmaceutical industries etc.
This website talks about our huge range of products in depth. Kindly contact us for making business enquiries.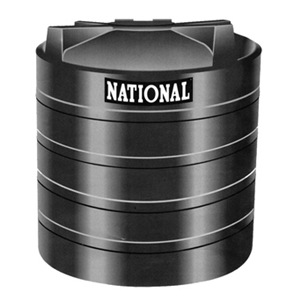 Our plastic tank products including our supreme quality Plastic Open Top Tanks, Plastic Round Tank as well as Plastic Square Tanks is widely demanded in Industries as well as households. We manufacture these with high quality plastic materials such as PVC, LLDPE, and PP as well as ensure that we manufacture them strictly following the standards put forward by the industry.
Plastic Water Tank Manufacturers & Suppliers
National Plastics, leading water tank manufacturers, presents well-designed water storage solutions that deliver sterile water.
Smooth finish, robust manufacture, and protection from algae make our tanks fit for water storage. Some of the other features include:
Multiple layers with insulation to withstand extreme climate conditions
We are feeling proud to say that we are India's No: 1 company, having largest range, sizes available from 200 Itrs to 35,000 Itrs capacity in one piece molded without any joints manufactured by Rotational molding process.
Available in various sizes, shapes, and finishes
As one of the most reliable water tank manufacturers and suppliers, National Plastic is bringing about a paradigm shift in the construction of world-class water storage tanks.
If you are looking for premium quality water tanks, have a look at our trusted and quality-checked range of products.
We also have grant of "BIS Certification Marks" ISI Licence No. CM/L – 7957003 as per 12701:1996 for water tanks.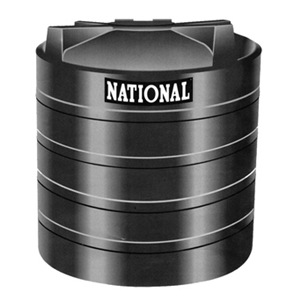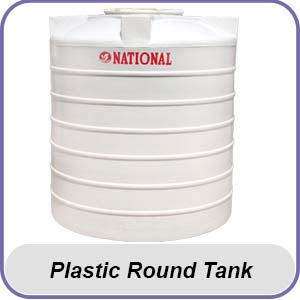 Plastic Round Tank
We are anchored towards the goal of manufacturing supreme quality Plastic Round Tanks in India.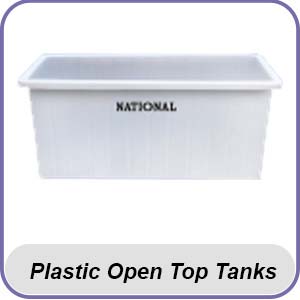 Plastic Open Top Tanks
We offer as the leading Plastic Open Top Tanks Supplier of Gujarat at excellent rates.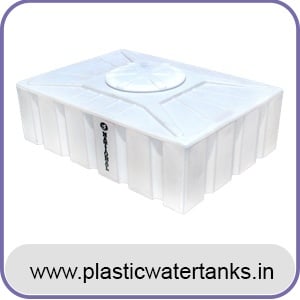 Plastic Square Tanks
We are anchored towards the goal of manufacturing supreme quality Plastic Square Tanks in India.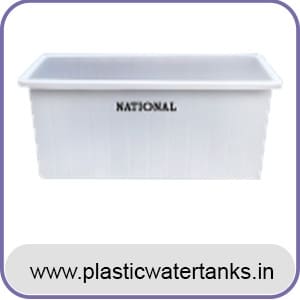 Electroplating Tanks
Electroplating Tanks have low maintenance & are cost-effective too.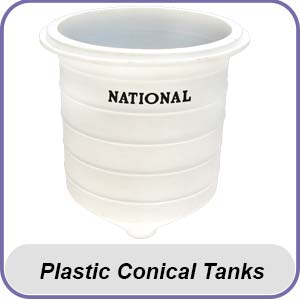 Plastic Conical Tanks
We offer Plastic Conical Tanks in India at very competitive price rates.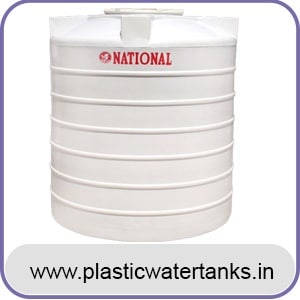 Chemical Storage Tanks
Chemical Storage Tanks anchored towards the goal of manufacturing supreme quality in Ahmedabad.